Local investment
and industrial
manufacturing
Al Gharbia is a joint venture between three partners: Senaat, one of the UAE's largest industrial investment holding companies, JFE Steel, the 8th largest steel manufacturer in the world, and Marubeni Itochu Steel, provider of commercial and logistical support to some of the world's largest oil and gas companies, who each make a distinct contribution to the project.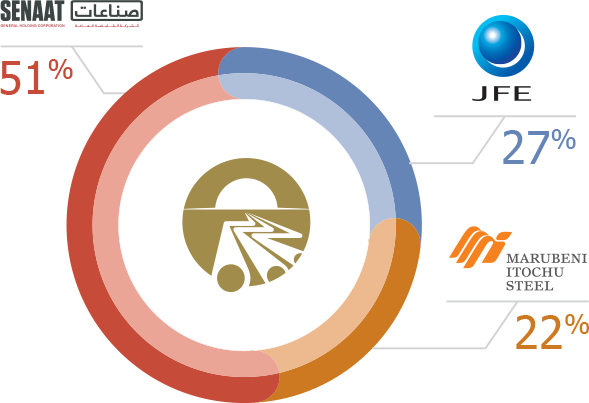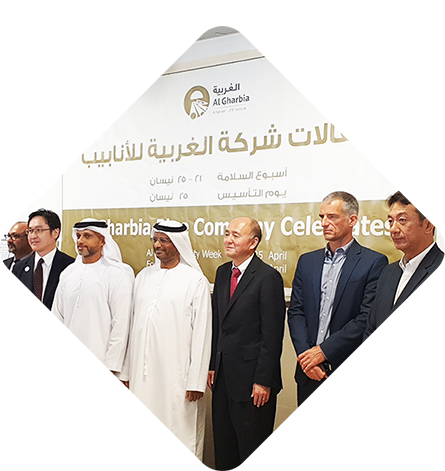 IN-COUNTRY
VALUE
AGPC is ICV certified. Details on our In-Country Value are available on request. AGPC aims to be an employer of choice for both national as well as expatriate staff, offering opportunities to work and learn in a multicultural environment with strong local roots.
Wherever practically possible, AGPC will use local UAE sub-suppliers or service providers for all ADNOC contracts.
All AGPC assets and staff are located in the United Arab Emirates.